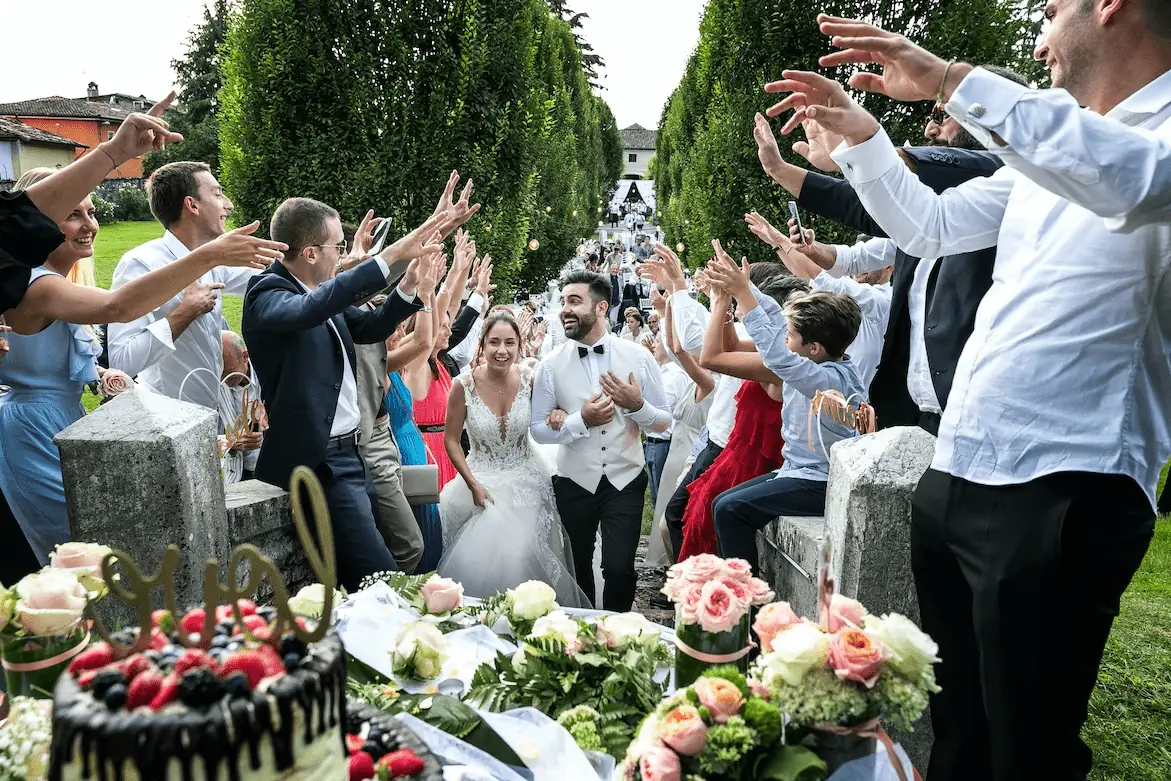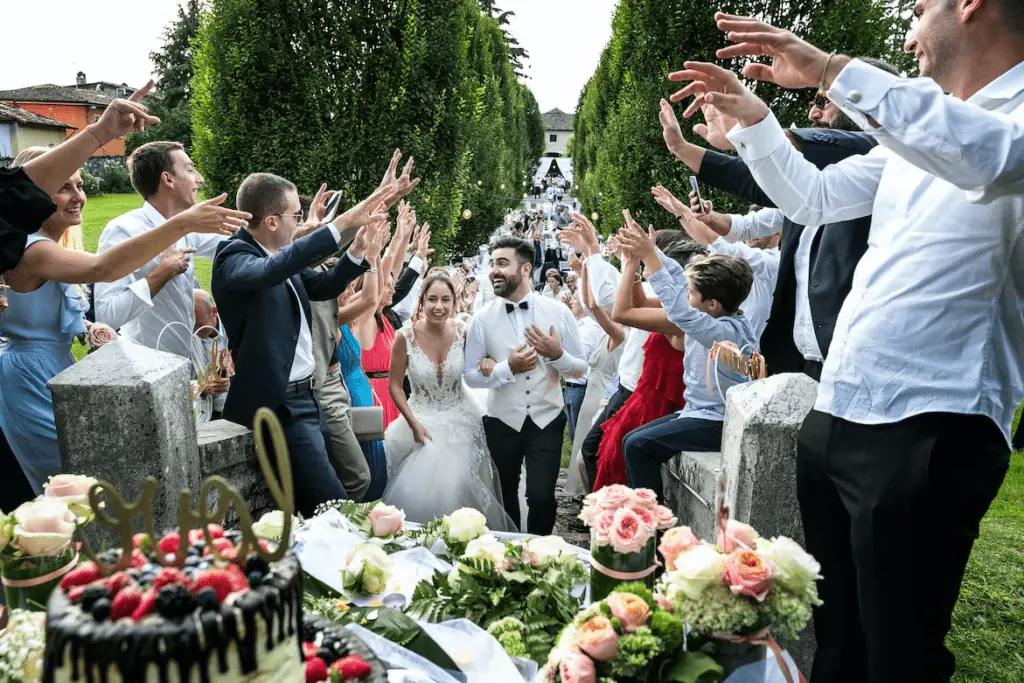 A backyard wedding occurs in a home setting and is ideal for a flexible couple in terms of the wedding date, vendors, and decorations. If you are opting for a backyard wedding, you will enjoy the convenience while saving on cost. However, these benefits demand proper planning, failure to which can turn your experience into a nightmare.
Here is a guide to backyard wedding planning.
Decide Your Budget and Guest List
Getting an overview of your budget and guest list is critical before settling on a backyard wedding venue. This way, you will know how to utilize your space to ensure everyone fits comfortably.
Knowing your guest list and budget will help you determine whether to serve a buffet, cocktail, or seated meal option, which will dictate the yard's layout of the tables, chairs, and dance floor. You can also host part of your wedding in the house, and knowing how many people you can accommodate is important. Where space is limited, reduce your number of guests.
Set the Lovely Date
Unlike a traditional wedding, there are no bookings for a backyard wedding. However, it is still important to have a date in case you'll need the help of certain service providers.
Determine the Decor and Setup
Preparing for your backyard wedding will require some touch-ups to your backyard to make it ready. You've got to plan for every aspect of your marriage day, including the ceremony, cocktail hour, and reception.
Keep in mind that spaces can also be used for other purposes. You may turn your ceremony space into a lounge or dance floor while your guests are having dinner under a wedding tent.
Prepare for Weather
Mother Nature is unpredictable, so you need to prepare ahead to ensure that your guests are comfortable in any case. If you are going to wed on a sunny day, provide sunscreen for your guests, so their skin is safe from the damage of UV rays. No one canceled eyes to be hurt: opting for protective and UV-rays blocking sunglasses and offering them to your guests will help them avoid squinting.
Make sure to have blankets if it is going to be chilly. Consider having umbrellas on hand if there is even a little risk of rain. Also, prepare insect repellant and citronella candles to prevent bags.
Check on Permits
A wedding is a happy event accompanied by music and dance. You will want to inform your neighbors early enough to prepare them for the noise. Your homeowner association or government could have laws on how late you can play loud music or park commercial vehicles, and failure to adhere can cause them to shut down your wedding before you say your vows.
Check with your local laws for generators, tent set up, and inspection early enough to prevent hiccups during the wedding.
Decide on Your Vendors and Have Them Visit Your Space
Unlike an all-inclusive wedding, hosting a backyard venue requires hiring professional service providers individually. These include a wedding planner, DJ, live band, bartender, makeup artist, photographer, florist, caterer, and hairstylist. A caterer will visit your kitchen and establish if the space is enough, or to consider bringing a portable caterer's kitchen and other cutlery. The tent company will give a fair quotation if they see the space they are working with.
Allowing your wedding planner to run through your property will also identify gaps such as inadequate bathrooms for consideration.
Start Preparing Your Backyard
Making your backyard wedding ready requires you to call your gardener to clean and trim bushes to make them picture-perfect. A landscaping plan months before your wedding is ideal, during which you can level the grounds, plant flowers, and tend your grass. You can erect a floor for your tables and dance floor to sit safely.
Rentals Checklist You Will Need
Most backyard weddings demand extra materials, given the number of guests. These include cutlery, tables, chairs, linens, and glassware. Therefore, contact the rental companies through your caterer or wedding planner. In the case of catering, review a meal with your caterer to establish the tableware pieces you will need for your event.
Other items you can rent include lighting, standing umbrellas, lounge-style seating for dessert or cocktails, a generator, a photo booth, and portable restrooms.
Set the Wedding Day Timeline
When planning your backyard wedding timeline, opt for a daytime wedding to get beautiful photos. Also, ensure no downtime since your guests will be in the same venue throughout the event. You can plan your photoshoot before the ceremony and join the guests in the cocktail. Alternatively, plan an activity for your guests to occupy them as you complete your photo session.
In case of program delays, cut short the party to avoid disrupting your neighbors at odd hours.
Find Out Your Outfit
Selecting a backyard wedding outfit is easier as you are not limited to the traditional white dress. You can wear your dream dress, stick to tradition, or whatever makes you and your partner happiest.
Have a Plan B
Unforeseen weather changes can impact your backyard wedding, hence the need for plan B. For instance, consider pitching a tent or moving your guests into the house in case of rain or extreme temperatures. Hiring a tent covered on all sides is also ideal for protecting your guests from rain or including a ventilator to ensure they are comfortable in extreme heat.
Conclusion
A backyard wedding simplifies the wedding process by confining everything to your home. Planning this wedding requires attention to detail, including a guest list, rental checklist, backyard preparation, vendors, and permits. Therefore, start early and work with a wedding planner for smooth planning.
Free Wedding
Giveaways + Sweepstakes
Enter sweepstakes & giveaways and enter to win a free honeymoon when you join. New winners are announced every week!