When you start to plan your wedding day, it starts to come clear that it would be easy to go over budget. You may think that you need to create a spreadsheet in order to keep on top of your spending, but, no need to panic you can still keep it under control without having to get complex.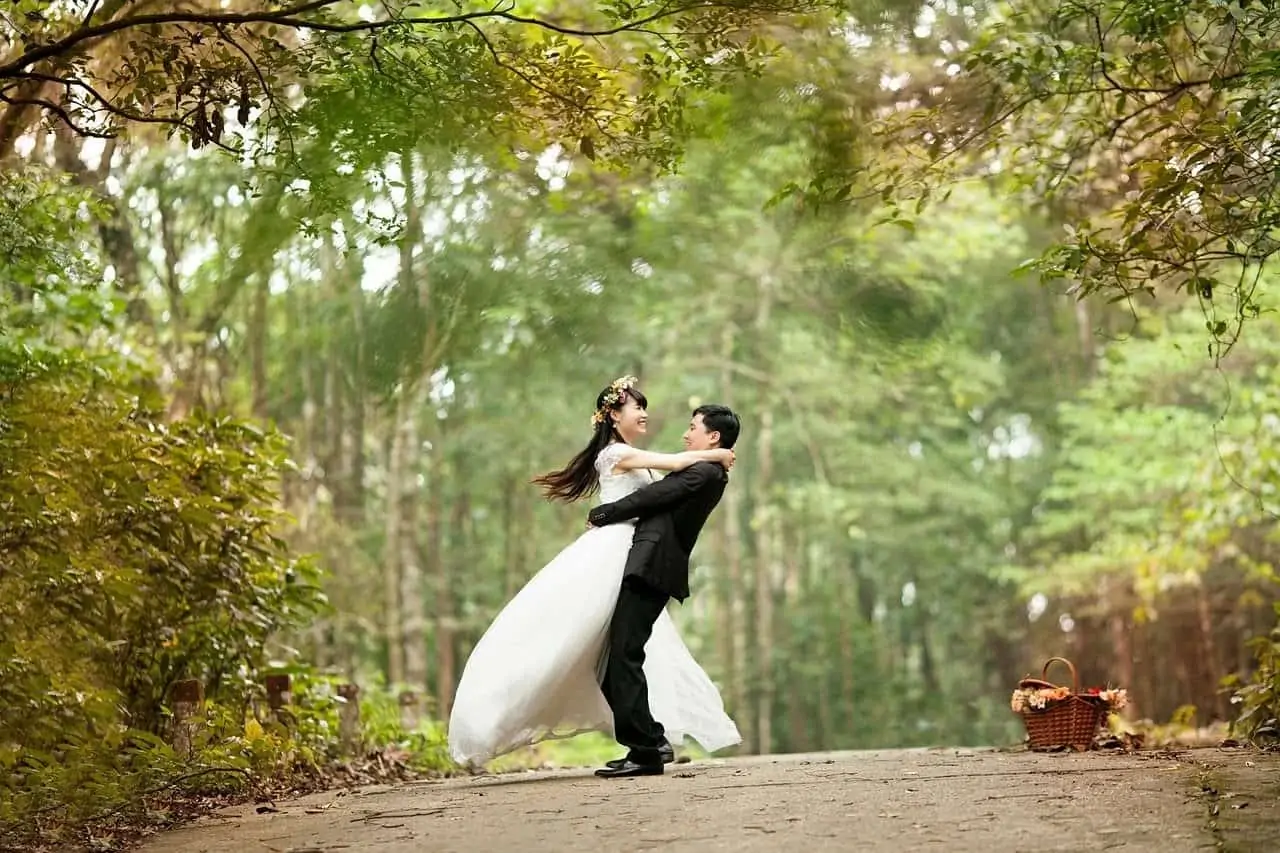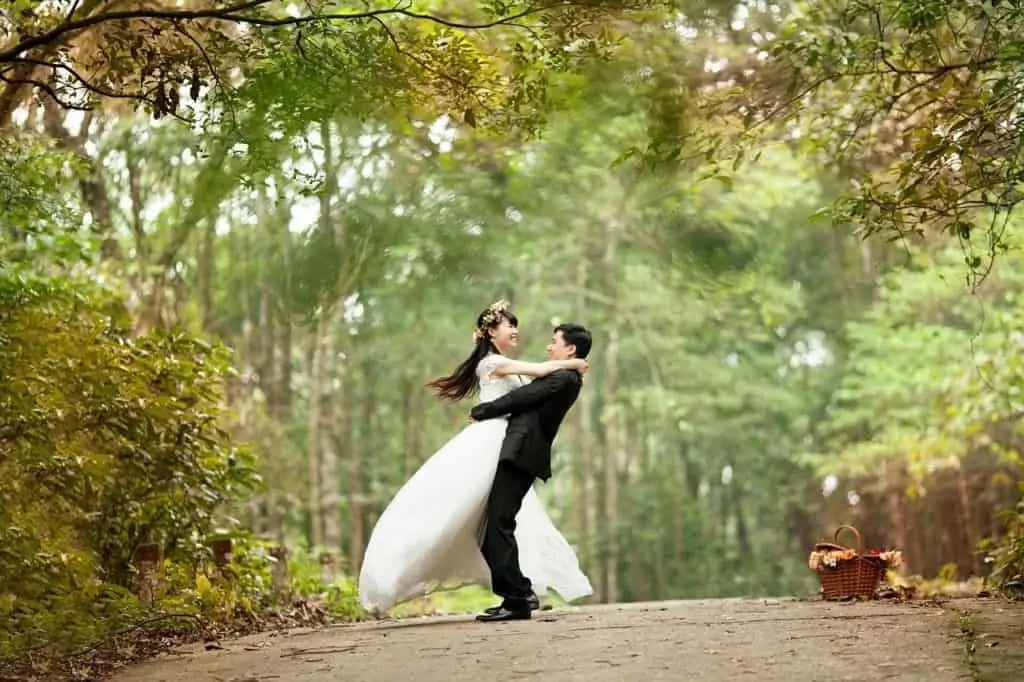 Let's have a look at some of the top tips that can help:
Think About What's Most Important
Do you have your heart set on an Award-Winning Mexican Cuisine Catering service? A Big chocolate fountain? Getting married abroad? Or maybe you have always imagined your big day with live music? When it comes to looking at your wedding budget, you will be able to control it more if you make allowances for the thing that matter the most, rather than having to compromise on everything. Your must-haves should come first and then you can make cuts on less important details.
Think About Big Spend Areas
When it comes ot not blowing your budget you need ot have a look at each individual number and try to spend as little as possible. Some areas such as your dress, venue, and photographer spending big is unavoidable. Investing in things like the venue could help to save you money in other areas because you will have less need to spending on lighting, flowers, candle holder, etc.
Accept Cash Gifts
This isn't about accepting money from people in the planning stages of your wedding, we're talking about trading the traditional gift list for one that allows your guest to gift you with cash. It takes the pressure off your bank balance when it comes to your honeymoon. Your honeymoon is something that can eat up a lot of your budget so asking for cash towards this can help keep the costs down dramatically.
Be Careful With DIY
DIYing and weddings have become more and more popular especially when it comes to controlling your budget. However, you need to approach it with caution. Sometimes, making things yourself can result in a higher cost. It can sometimes end in disaster because you just don't the supplies or tools to make them how you want them, or a task is more time-consuming than you originally thought. If you can find the time and you are sure that it's a cheaper alternative to buying outright then it can, of course, help to cut the costs, but, you need to be mindful. If you've got some helpful bridesmaids you could always rope them into helping or have a few girly nights of crafting. There is no denying that if you crunch the numbers, can find the times and the right techniques you can have a successful budget wedding with DIYing. 
These four top tips should help you to keep on top of your wedding budget. Is there anything else that you think could help? Please share some of your ideas in the comments section below.
Free Wedding
Giveaways + Sweepstakes
Enter sweepstakes & giveaways and enter to win a free honeymoon when you join. New winners are announced every week!