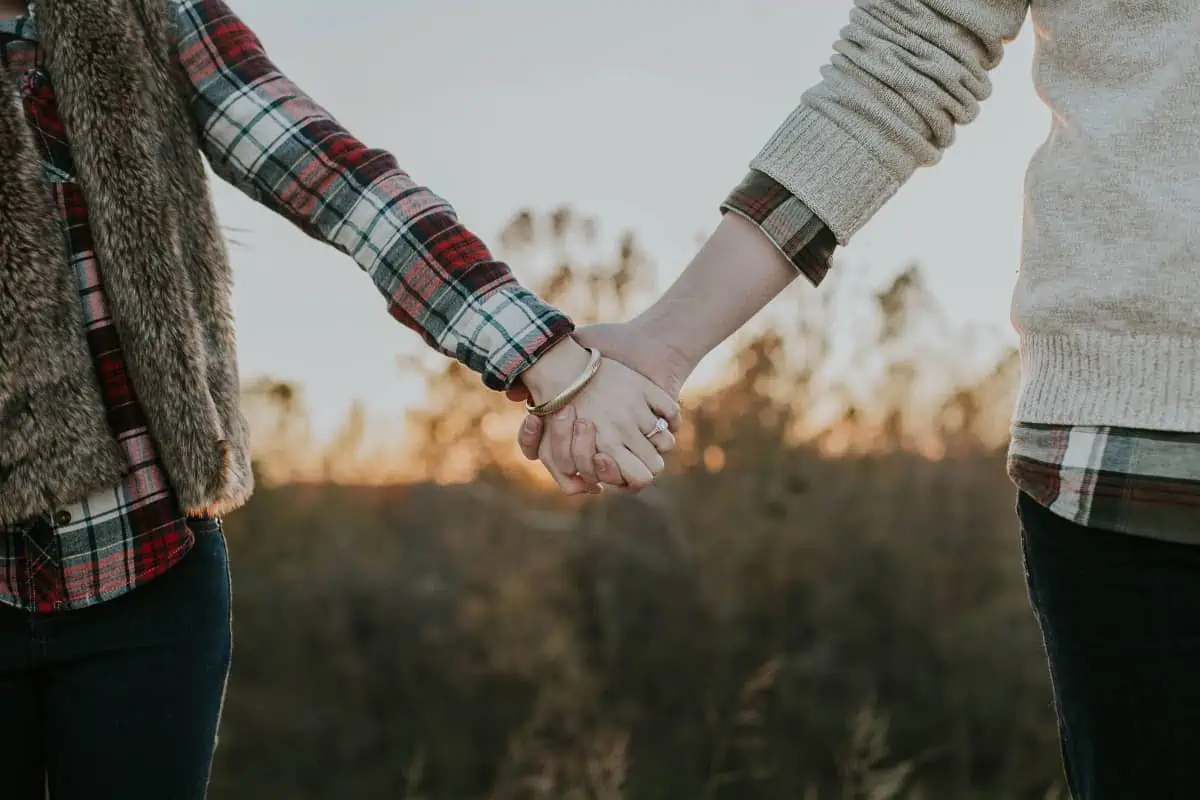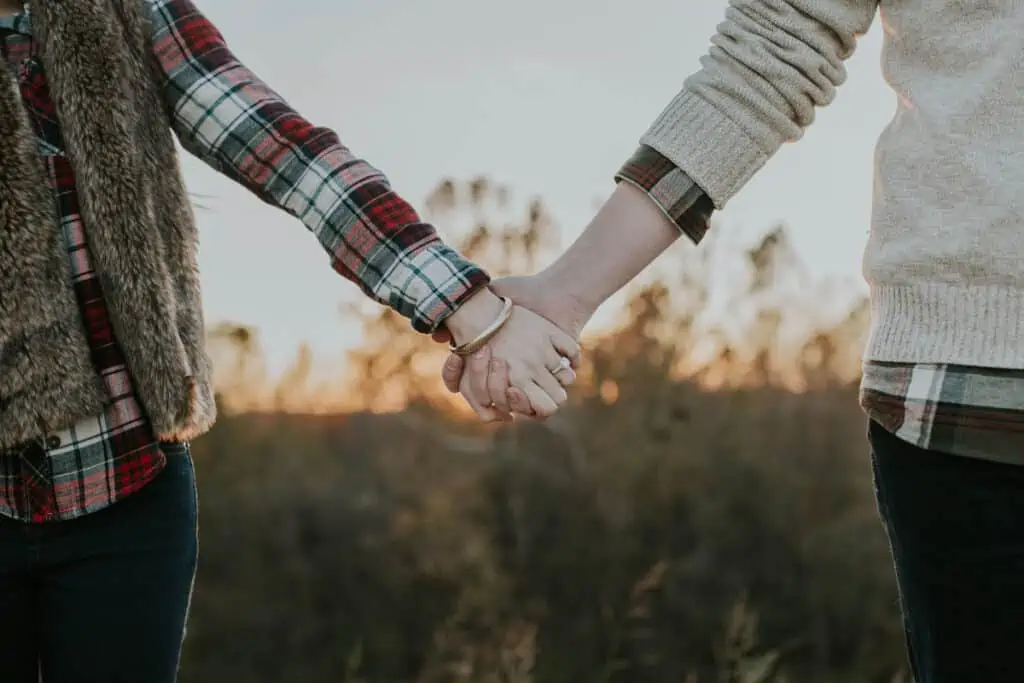 All marriages require hard work, but when you and the person you decide to spend the rest of your life with come from different countries and cultures, you're prone to face issues that other couples would never even have to think about.
For instance, people who decide to enter a transnational marriage are often unaware of how much paperwork will be involved until there comes the time to handle it. Then, you will need to decide where you're going to live, how you want to raise your children, and, as if it all wasn't complicated enough, often the in-laws also get in the way. Sometimes, a language or a cultural barrier gets thrown into the mix as well.
Marrying a person from another country can mean having to leave your old life behind or the sudden realization that there's still a lot to learn about mutual respect and communication for both people involved in the relationship.
With that being said, here's everything you should know and be prepared for before entering a transnational marriage.
What Forms Will You Need?
One of the most taxing parts of getting married to someone from another country is all of the paperwork that's involved. Not only do you have to fill out a mountain of forms for the wedding, but you'll also need to apply for visas, residency, or citizenship, among other things.
It might be a good idea to talk to an immigration lawyer to ensure everything is taken care of. For further help, e.g., with prenuptial arrangements, you may want to contact a family law attorney.
K1 Visa allows a person to enter the United States and marry their partner within 90 days of arrival. After getting married, the couple has to file for an adjustment of status to get a green card.
With the green card, your foreign spouse will be able to live and work anywhere in the U.S. permanently until they decide to apply for citizenship, which is possible after three years of marriage.
Transnational Marriage Will Require Compromises
In any relationship, there are bound to be compromises that need to be made. When it comes to transnational marriages, these compromises are often made in regard to cultural differences. Since both people come from very different backgrounds, there will likely be some things that one or both of you will have to adjust to.
In order for the marriage to work, both people will need to learn to adapt to some of the customs of the other, as well as find a way to meet in the middle. This isn't always easy, but it's important to remember that it's worth it if you want your relationship to last.
What About the In-Laws?
When two families from different countries come together, there's often a clash of cultures. This can be especially true if the families are from very different parts of the world. You might disagree on how your children should be raised or even dressed, what they should eat, study, and learn. Even if your partner is more than willing to reach common ground, their parents might strongly oppose it. It's essential to be prepared for this and to discuss with your partner how you would like to deal with any potential problems.
In such cases, you might consider getting help in the form of culturally sensitive therapy. Don't bottle your problems up and wait for them to resolve themselves, as most likely, it just won't happen. This can be a difficult hurdle to overcome, but it's vital to remember that, in the end, you and your partner are the ones who are getting married, not the parents.
Where Will You Live?
You may think that anywhere is fine as long as you can be together, but in reality, things are not as easy. This is often a difficult decision, as it can mean giving up everything you know and starting fresh in an unfamiliar place. If you do choose to move, you will need to adapt to the new culture, language, and way of life. It might be helpful to do some research on the country you're moving to before making any decisions.
There is no right or wrong answer to this question – it all depends on what works best for you and your partner. However, it's important to make a decision sooner rather than later, as this can impact other areas of your life, such as your job and your children's education.
Your Kids Might Face Cultural Differences
While your children must learn about their parents' culture, they will also be growing up in a very different world. This can cause them to feel isolated and confused about where they belong. They might not feel like they fit in with either of their cultures, which can be challenging to deal with.
One way to help your children through this is to expose them to both cultures as much as possible. This can be done by celebrating the holidays from both cultures, talking about your heritage, and visiting both sets of relatives. It's also important to allow them to express themselves and their feelings, no matter how difficult that might be.
Conclusion
Transnational marriages are becoming increasingly common, but that doesn't mean they're easy. If you marry someone from another country, you will have to think about lots of things that you would never have thought about otherwise. By being aware of the challenges that you might face, you can be better prepared to deal with them – with time and effort, you can overcome them. Remember to always communicate with your partner about any issues that come up and to try to find a middle ground where possible. With hard work and dedication, your transnational marriage can be a success.
Free Wedding
Giveaways + Sweepstakes
Enter sweepstakes & giveaways and enter to win a free honeymoon when you join. New winners are announced every week!