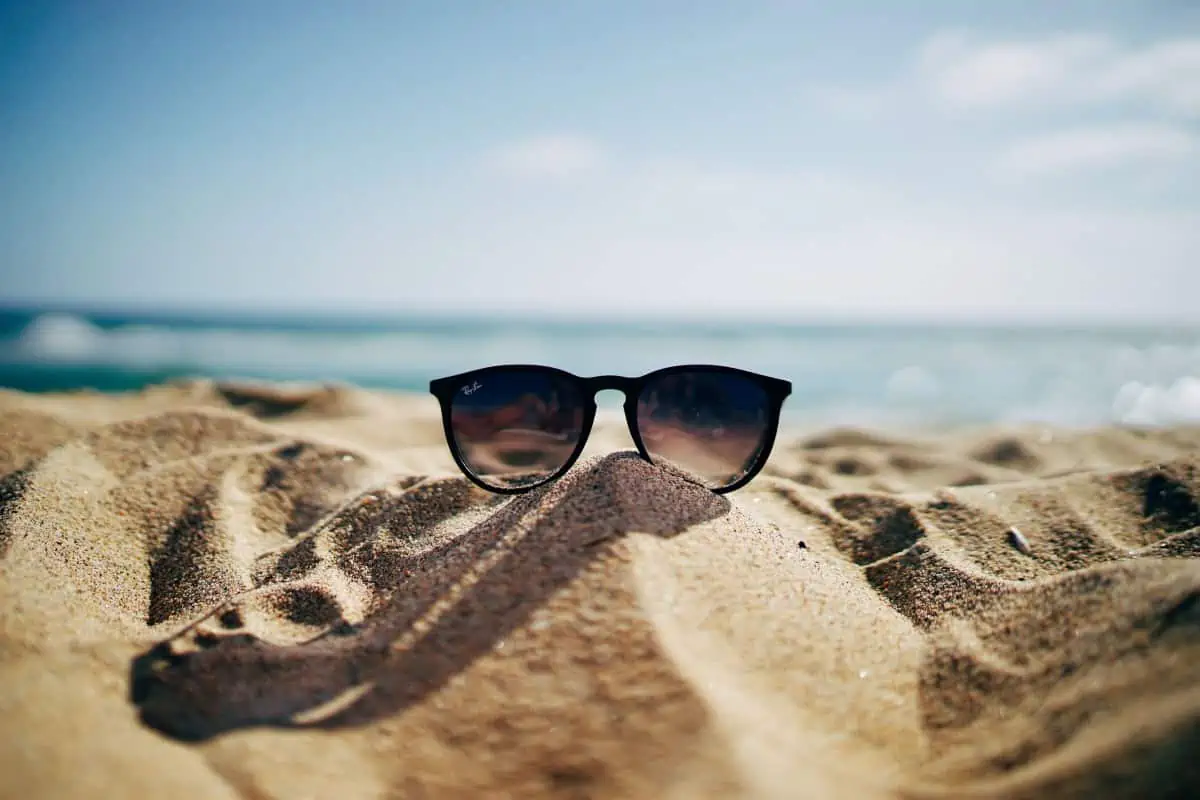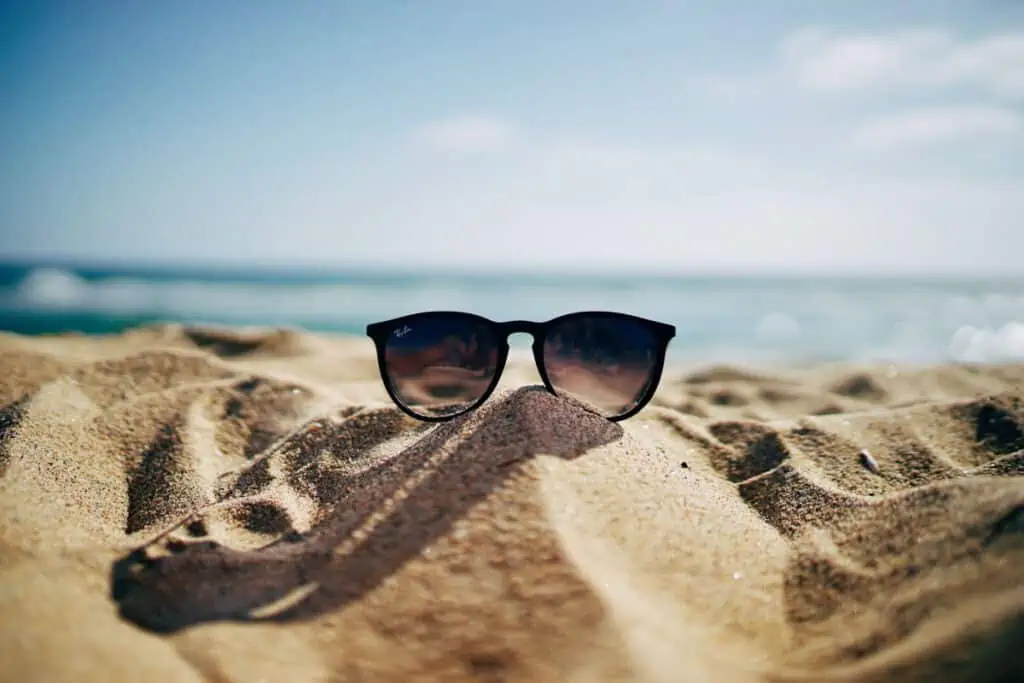 Are you heading to a romantic beach getaway for your honeymoon? Then swimsuits and beach vibes will dominate your suitcase. For many of us, however, the mere mention of a swimsuit can reduce us to a bundle of nerves, and who needs that when you're planning a wedding too? Here's our top tips on creating the perfect honeymoon beachwear wardrobe, so you can relax and enjoy your special memories together.
Planning your Suitcase
So, how much is too much? If you're heading to a tropical or beach honeymoon, you'll want enough beachwear to make the most of it and feel comfortable every day, but you also want to be prepared for other scenarios. You'll likely need at least two suits, so one can be drying off as you're wearing the other, but feel free to slip some others in if you feel it, as well! If you like to wear a two-piece, opting for mix-and-match bottoms and tops gives a lot of versatility and allows for some different vibes for the 'Gram, too. If spa treatments are on the horizon, make sure you have a suit you'd be happy to take into the spa, too. It's a smart idea to check if you need to bring beach towels, too. Don't forget to add the peripheries- great sunglasses, a Hollywood Starlet hat, and your favorite sunscreen! No one wants to spend their honeymoon burnt to a crisp and too sore to enjoy. Not to mention that it will be a pain running around your town or resort trying to find a brand of sunscreen you trust not to break you out!
Non-beach Pieces
What else? A floaty maxi dress is a great way to cover up comfortably in all options. Breezy enough to float along the beach, but stylish enough for sightseeing too. Kaftans and sarongs extend your wardrobe significantly, too. It's worth finding out if there's nightlife to enjoy (or if a romantic dinner is on the cards) in case you need to slip a great evening dress and some heels in there, too. Otherwise, one pair of adaptable flats and comfortable sandals you can walk in should do it.
Choosing Styles
If you already have a wardrobe packed with funky swimwear, it's time to haul it out and have fun. What if you are shy, however? You don't want to spend your honeymoon feeling out of place and conspicuous. So ignore the trends and styles and hot Insta bodies, and choose swimwear that makes you feel like the just-married goddess you are. If you prefer a one-piece, then girl: rock that one-piece. Not so confident in a string bikini? Skip it. There's everything from tankinis to plus size swim shorts you can pair up into a 2-piece you can enjoy with coverage and confidence.
A beach honeymoon is one of the most popular types of honeymoon there is, so you want to enjoy every moment with your special someone. With these top tips in your luggage (and some fantastic swimwear), you'll be able to relax and soak in the vibe instead of worrying.
Free Wedding
Giveaways + Sweepstakes
Enter sweepstakes & giveaways and enter to win a free honeymoon when you join. New winners are announced every week!