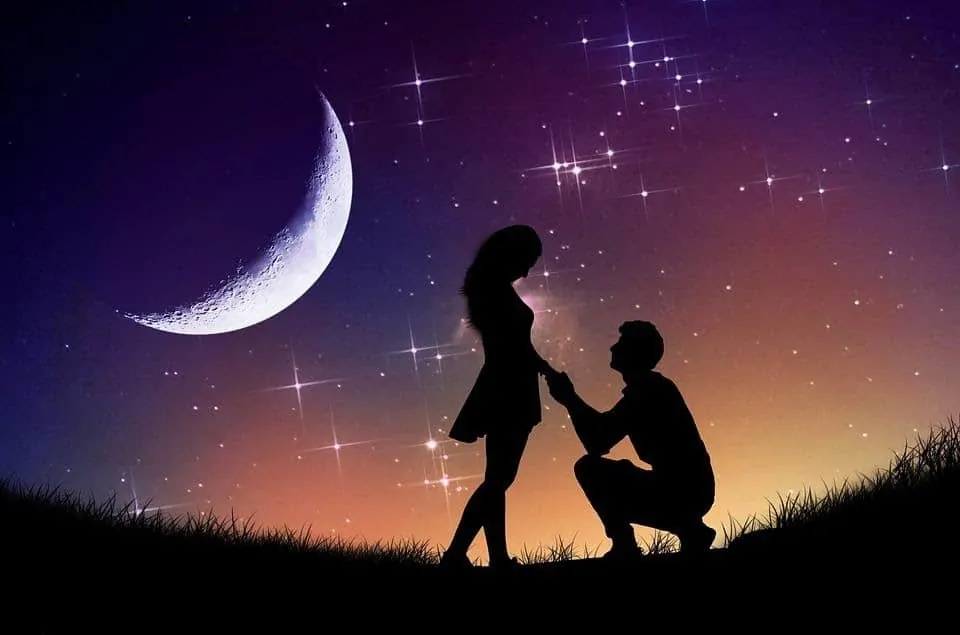 Proposing a marriage will always be a major undertaking. Even when you're sure that your partner is going to say yes, you owe it to your significant other to give them a romantic and memorable experience. To make such a momentous affair run as smoothly as possible, it's important to prepare for it. As with all things, preparation doesn't guarantee success, but it does guarantee confidence.
For anyone planning on popping the big question, here are some things you need to keep in mind:
Make Sure You and Your Partner Are on the Same Page
As obvious as this might seem, it's important to emphasize. Make sure that you and your partner both have marriage in mind. A good way to gauge this is by talking about the future. If you don't want your true intentions to be found, keep the discussion broad by discussing someone else's engagement and eventually make the conversation revolve around the two of you.
Talk to Their Parents
It may seem archaic, but if your partner has hinted in any way that you need to ask his or her family for their hand in marriage, you need to respect these wishes. Tell your partner's family that you plan to propose and that you want them to be involved in the proposal.
Buy the Ring
The engagement ring is one of the most important details to address in a proposal. This is because your partner is going to be wearing this particular ring every day for the rest of their life. A good place to start when determining what kind of ring to buy is to take pictures of the jewelry that your partner wears. You then can ask a jeweler for help find a ring that's suitable. Jewelers learn about the different ring settings and the best way to combine them with center stones early in their career. They are the best people to approach when you're looking for an engagement ring.
Make it Personal
Whether you want it to be a grand gesture, an intimate moment with just the two of you, or a surprise involving a small group of your closest friends and family, it's important to personalize your proposal. Avoid a cookie cutter approach at all costs. Plan it around a place that means something to both of you, even if it's just in your own living room.
Ask For Help
Finally, if you really need help with planning and if you have the money for it, you can opt to have professionals plan your proposal for you. This is the path of least worry and will help you focus on the proposal itself, instead of having to plan each and every detail.
At the end of the day, a marriage proposal is all about mustering the courage to ask someone you love to spend the rest of their life with you. The act itself should be viewed as the culmination of many years of loving companionship, and not as a do or die moment. Only propose when you're sure of the answer.
Free Wedding
Giveaways + Sweepstakes
Enter sweepstakes & giveaways and enter to win a free honeymoon when you join. New winners are announced every week!